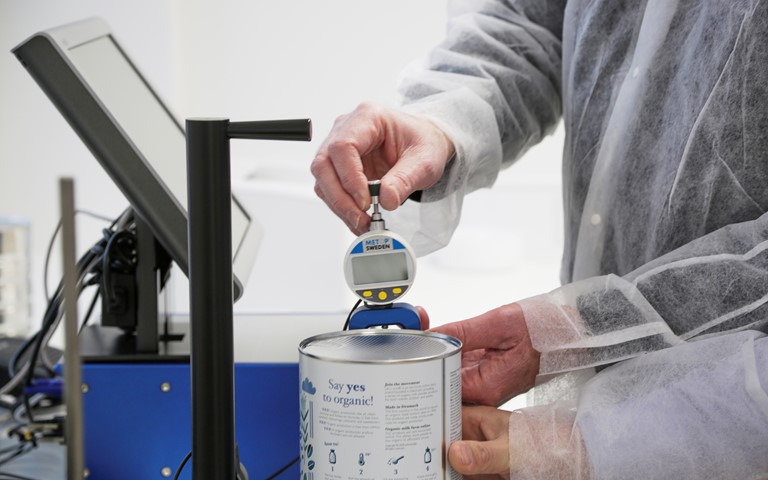 Your product is in safe hands with FIPROS Nutrition
From handling your raw materials to processing, analysis, packaging, storage, and delivery; FIPROS Nutrition can assist you all the way from your recipe idea to the finished product. Our customers can individually decide whether a full-service concept is required, where we also take care of additional purchase and supplier handling, or whether our basic service of processing and documentation is sufficient. We are here for your individual needs.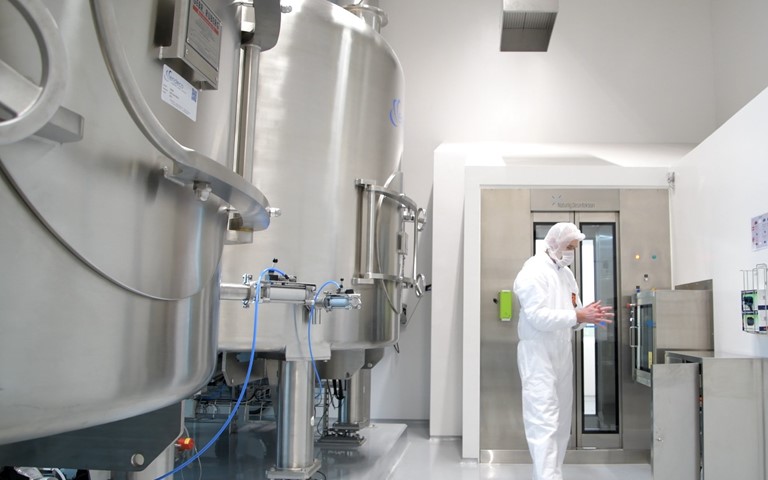 Strong hygiene concept suitable for specialties
Our comprehensive HACCP analysis provides the foundation for a very strong hygiene concept: A vertical production flow, four hygiene zones with UV/Air sluices, rigid cleaning procedures & validation, systematically trained operators, and monitoring programs ensure highest food safety standards including complete line clearance. Our effective dry cleaning process can be carried out in only 6 hours enabling us to process also smaller volumes and specialties such as hypoallergenic or vegan nutritional powders.
let's eco is a Danish supplier of organic mik powder for children and aims at accelerating the consumption of organic cow milk from Denmark.

lets-eco.com
Holle has been a pioneer of biodynamic baby products since 1934 and offers baby food of the highest organic quality. 

holle.ch
The Pure Goat Company offers infant formulas based on organic, full-cream goats milk.

puregoatcompany.com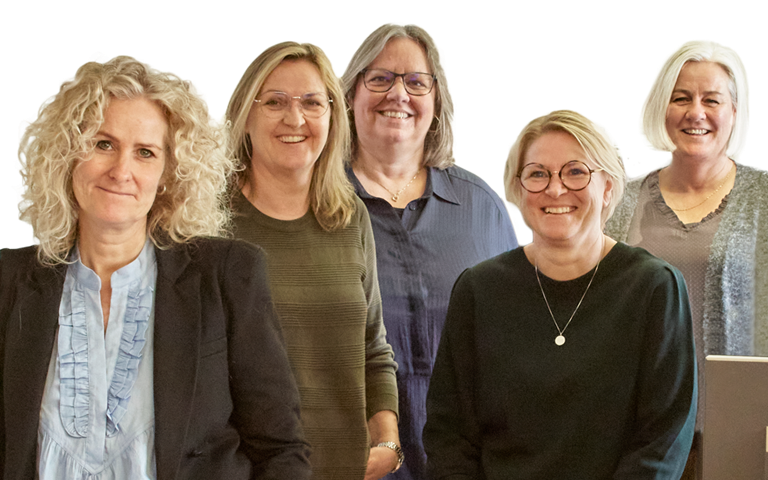 Do you have questions, need ideas or inspiration?
It will be our pleasure to give you answers and advise you about our services and product range. 
We are looking forward to hearing from you!