06 November 2023
Discover our new product "Basic Muscle"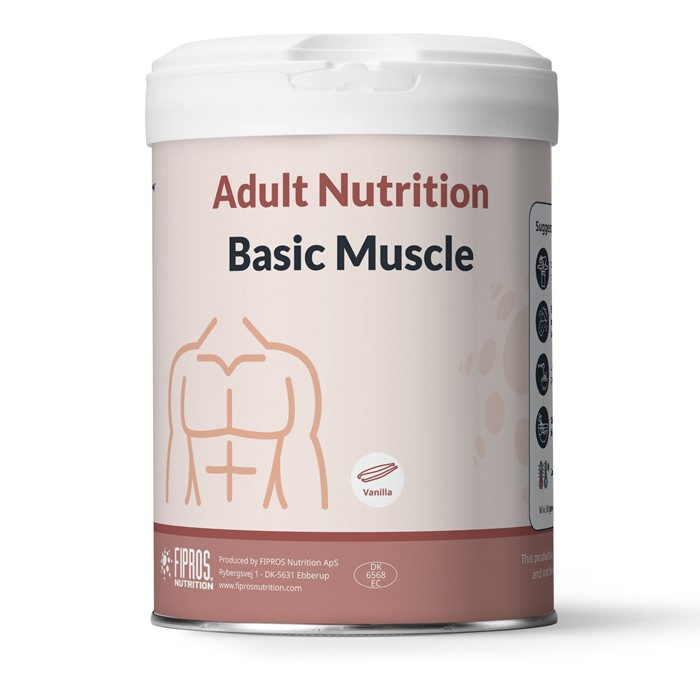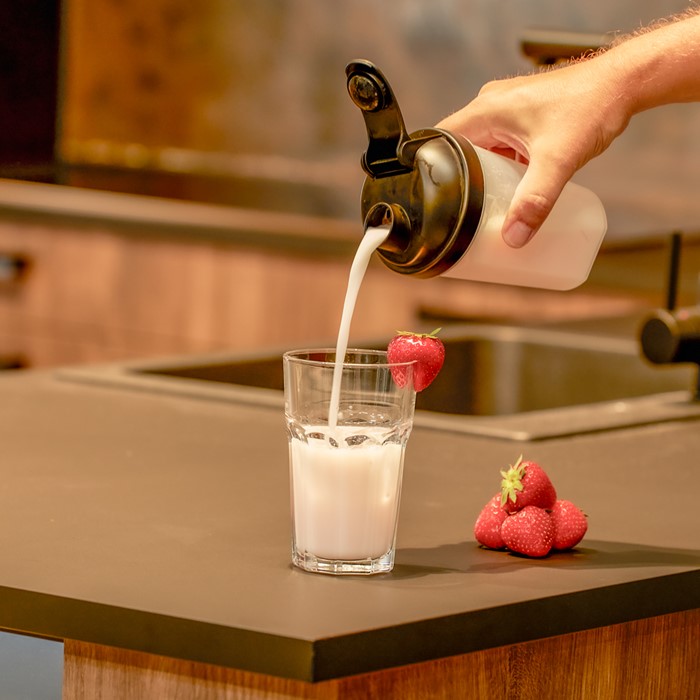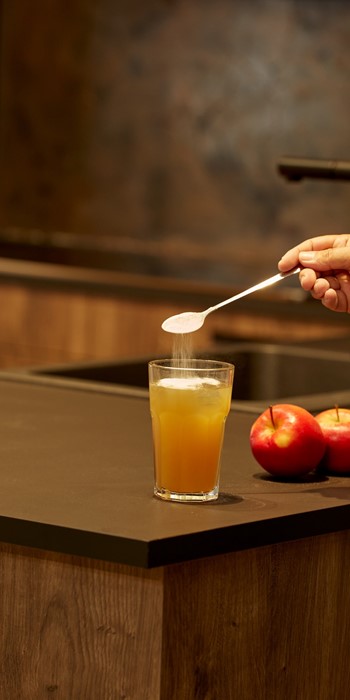 Extra high in protein for muscle growth and strength
We are happy to announce that we have added one more product to our adult nutrition portfolio. Our new recipe "Basic Muscle" is tailored to the needs of sportsmen and athletes and helps increase muscle mass and strength with its extra high protein content. It also improves bone and muscle health, and boosts metabolism.
Our "Basic Muscle" powder contains Whey Protein Concentrate (WPC), which is a protein source with a high DIAAS score that includes all essential amino acids. It is also a good source of Branched-Chain Amino Acids (BCAAs) which are essential in muscle protein synthesis. 

Get in touch with our sales team to hear more or to receive a sample.