20 July 2023
Scientific specialist Simone about FIPROS cleaning validation and verification
To secure rigorous line clearance and maximum product safety at FIPROS, we carry out thorough cleaning controls. Simone Sørensen is part of our quality department and together with her colleagues she applies validated methods and equipment to make sure that all equipment fulfills our strict hygiene criteria.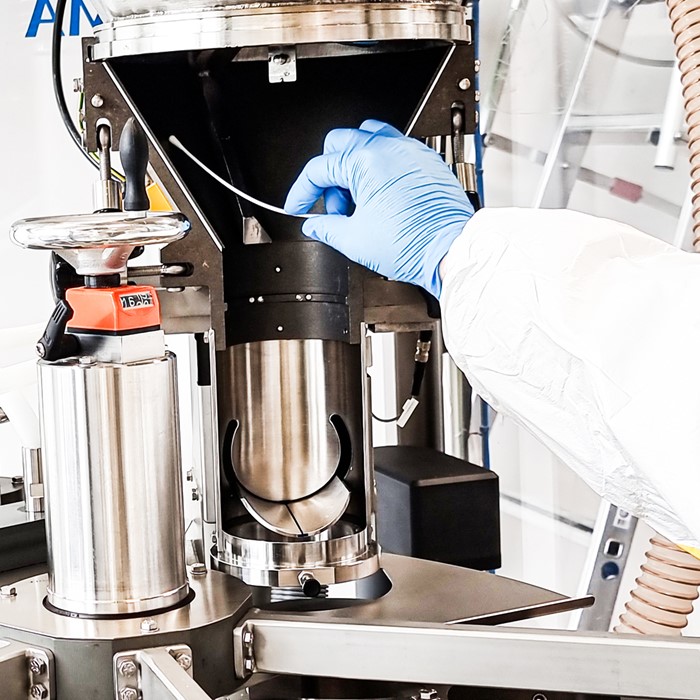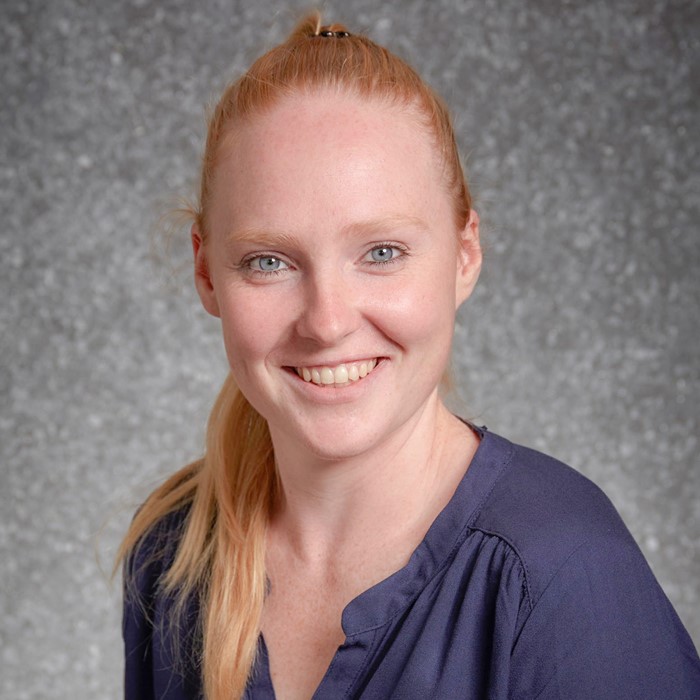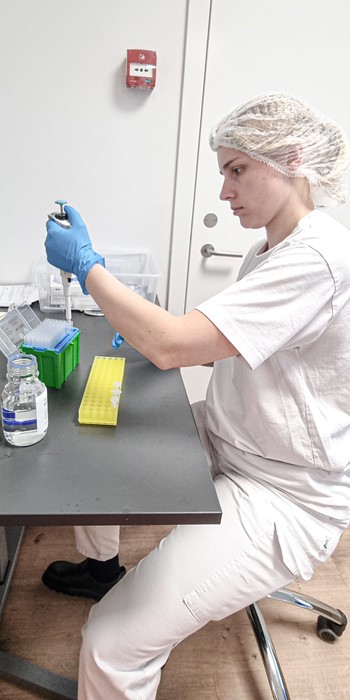 Simone, what is the main purpose of the validation process?
The main goal is to verify and document that the facility and equipment are properly cleaned and sanitized, and contaminations prevented. This involves conducting tests to detect any residual traces of products that could be the source of cross contamination, such as allergens or similar markers. Microbiology is also a marker for proper cleaning and is tested frequently. It is a regulatory requirement to demonstrate compliance with food safety standards and to prevent contamination-related recalls.
What validation measures do you apply?
My team and I usually develop and implement a cleaning validation plan. This plan outlines the procedures, methods, and acceptance criteria for verifying the effectiveness of the cleaning procedure based on the product. If a product contains allergens or other components which are unique to this product, a pre-production cleaning validation is carried out on a small scale. Like this we can pinpoint characteristics of the product, which we need to be extra aware of in the cleaning process.
In the case of allergen containing products, the cleaning must ensure that there is no allergen cross-contamination into the next production. At FIPROS Nutrition, we use ELISA to test the surfaces of the production equipment and, if needed, product samples to verify our cleaning efficiency.
How do you validate the safety of particularly sensitive products, such as vegan? 
Products with special requirements and/or a sensitive consumer group are given extra attention in the cleaning control process. We use more sampling points and lower the limits for the approval of the cleaning efficiency. Like this we can make sure that we can handle even the most sensitive products.