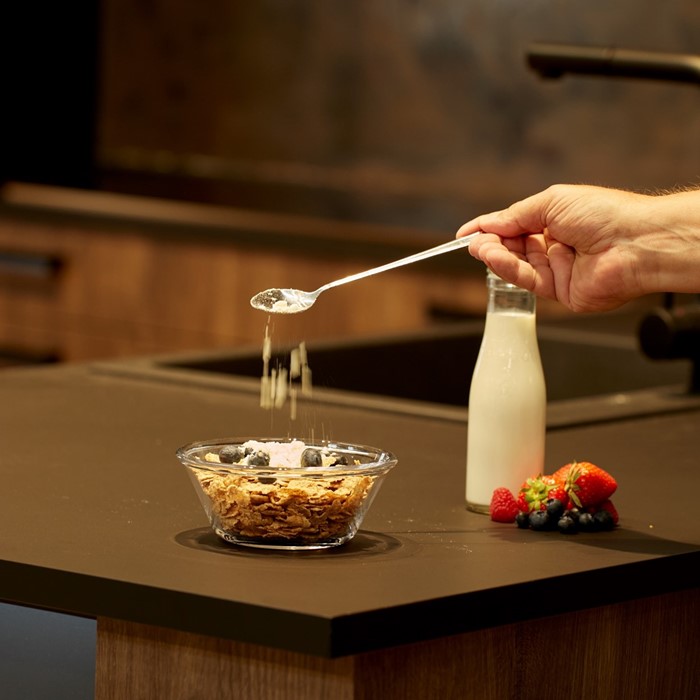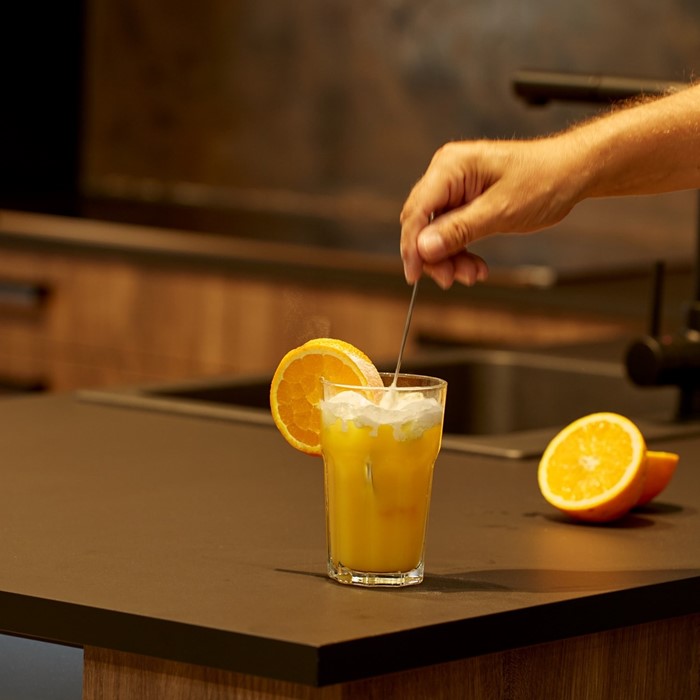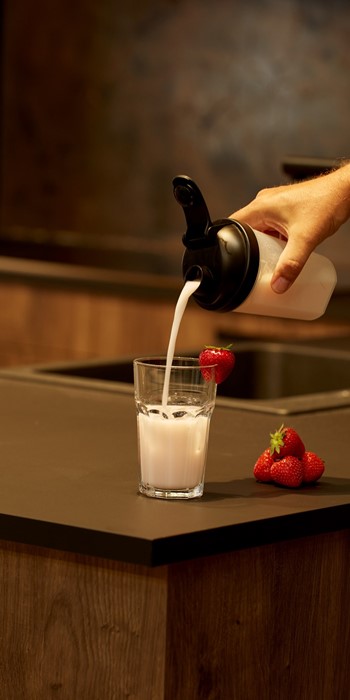 Versatile lifetime nutritional products for your portfolio
FIPROS Nutrition is your partner for developing and producing functional powder products for a variety of applications. With our product portfolio you can round off your existing product range or start your own individual new range of lifetime nutritional products. Each powder is made of high-quality raw materials, sourced mainly in Denmark or northern Europe, and blended and filled at our state-of-the-art production facility under strictly controlled hygienic conditions.
With our creative variety of nutritional powders, we want to inspire to enter new business areas and invite you to explore the opportunities that lie behind each of our products.