15 March 2023
Brand- new big bag filling station at FIPROS Nutrition
A brand-new service is now available at our FIPROS Nutrition factory.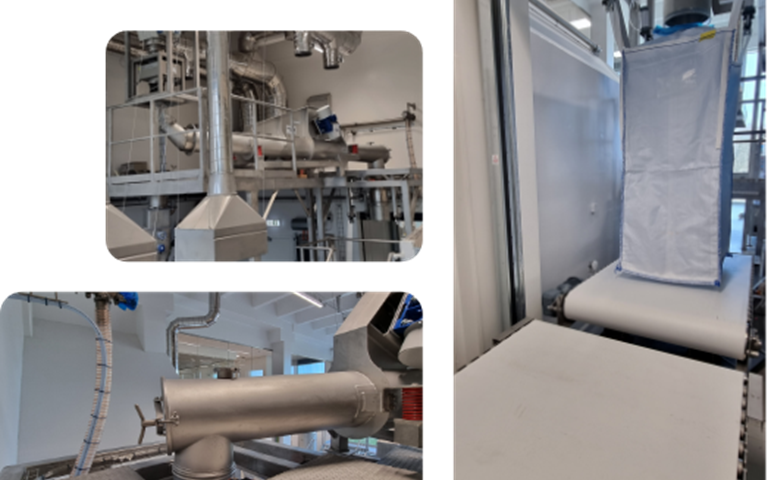 Until recently, we were able to fill nutritional powder products, after an effective and gentle blending process, into cans of Ø99 mm and Ø127 mm. This option has now been expanded with the possibility of filling the ready mixed product into big bags, under the same strict zone 2 food safety and hygiene standards as the canning. 
This new offer allows for better customer flexibility as it enables to easily transport the ready product to for example packing at its targeted destination. It also enables us to now pack stage 2 and 3 infant formulas into sachets at our FIPROS A/S sachet line. 
Please contact our FIPROS Nutrition sales team to hear more!